Clients Testimonials
Beyazit Kazanci
United State
Before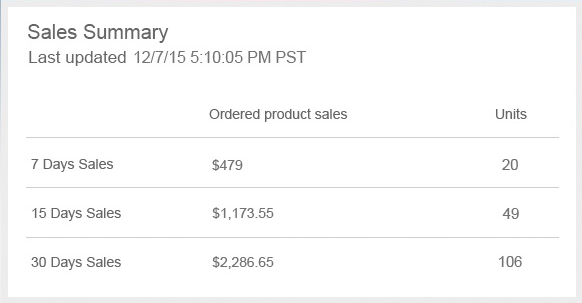 After
I just want to say that this company has exceeded my expectations they delivered quality work in a short amount of time.I recommend this company to everyone.I will hire them in the future definitely and once more very happy with the outcome of this project they have made my business reach new levels.
Fallon Staropoli
United State
Before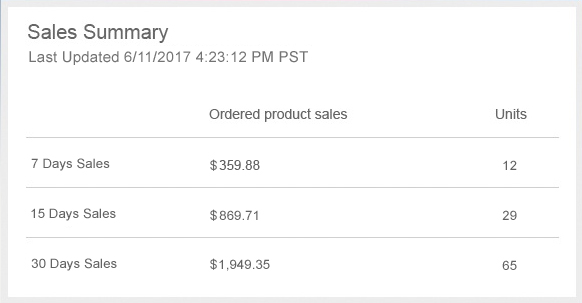 After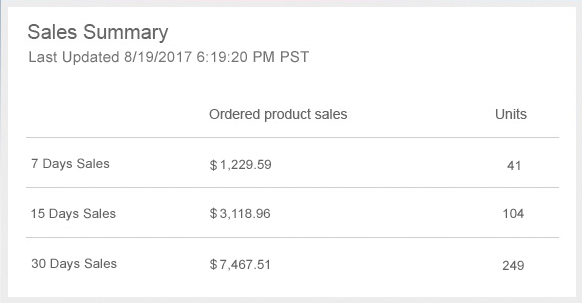 Wonderful to work with, very knowledgable, and great communicator. I would highly recommend using this team, you'll save money by hiring them to do a job because they do it right the first time and requires little direction. They did exceptionally well.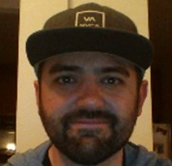 Arion Gnotta
United State
Before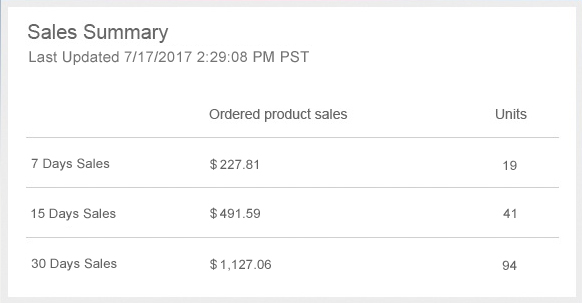 After
Amazing Company to work with. Communicated with me effectively. Kept me up to date all the time. Highly Recommended!!!