---
A Well Optimized Listing (AWOL) = More Sales. Simple!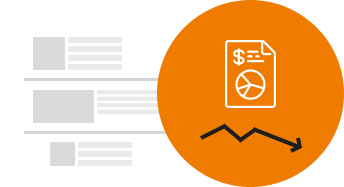 Non-Optimized Listing
Optimized Listing
Use our years of experience in listing optimization to get your product listings speak directly to your customers - increasing ranking, conversion and overall sales.
Doing a deep keyword research to find relevant keywords is a science and writing a well optimized product listing is an art. It's only when these two important factors come together in the right proportion that you get a perfect product listing that not only ranks but also sells.
To the Point Title
First impression is the last impression. Within 150 characters we will write a "To the Point" Title with your main keywords that will communicate exactly what your product has to offer.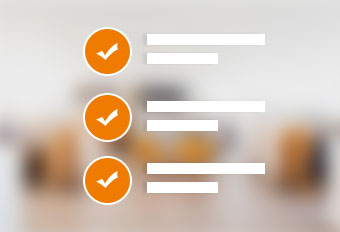 Benefit Centric Bullet Points
People buy more because they have a problem which they want to solve and not so because your product got features. Our experts are real experts in putting together a sales copy that talks directly to your customers.
Detail Product Description
Detail and optimized product descriptions are crucial in competitive market and can give you a competitive edge over others. In case of a new product without any reviews and brand awareness, the quality product description is a must.
Amazon Ranking Expert's 5 years of experience in Product Listing optimization will ensure that your customers find all the answers they need on your sales page. We makes sure that we coherently and artistically marry your description with the relevant keywords so that your listing's visibility increases in the search result and that your product listing increases your on-page conversion rate.
Talk to our Experts today and get your product listings optimized to maximize Keyword Ranking, Conversion and Overall Sales.